Stylish stories, my Word!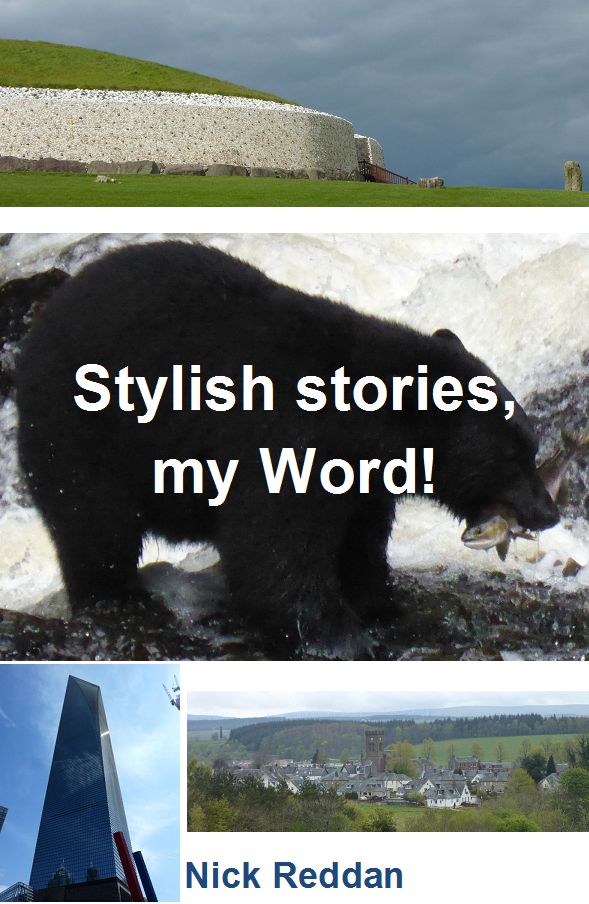 This new work guides you through how to produce professional looking family histories using Microsoft Word (or other similar word processors such as Open Office Write). It shows how to unleash the power of Word to improve the way your documents look and to make them more accessible to the reader by including indexes and tables of contents.
Use the following button to puchase your copy of this enlightening work.
Read a review of some training based on the book.
Table of Contents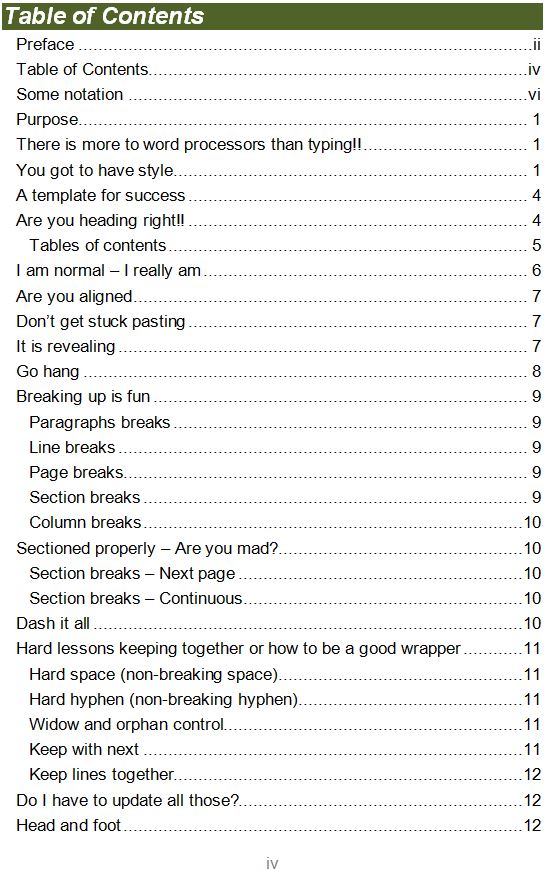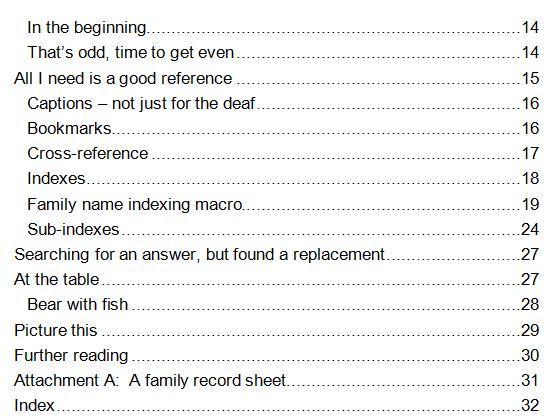 If you want to purchase more than five copy please send me an e-mail using the "Contact me" in the menu above.
e-Book version
Click here to purchase a PDF version for the low price of $A2.