Nick Reddan Home page
This is the genealogy home page of Nick Reddan FIGRS1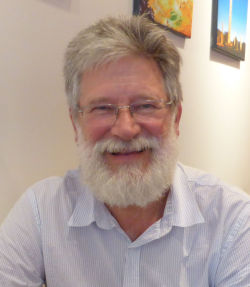 This home page gives a summary of my genealogical interests.
Although I always had some interest in my family and where they came from, I started seriously researching family history in 1988. One of the families I have researched the most is the CROKER family of Ireland. The CROKERs are an Anglo-Irish family who migrated from Devon in around 1600 and settled initially in the Cork Waterford border area. This research exposed me to the Regisrty of Deeds which I have come to appreciate as a great source for family historians and have initiated a project to make these records more accessible.
Although my paternal line is Irish from County Clare I also have ancestors from England and Scotland. My birthbrief on this site documents where my ancestors came from.
Search this site
One of the major areas of my reaseach is the CROKER family of Ireland. I have records relating to them from the late 16th century until 1900.
1 Fellow of the Irish Genealogical Research Society (IGRS web site)